Welcome to Pirate Island Pools
We are proud of our customer retention & understand the definition of customer service.
Please take this opportunity to view our website to learn more about our company & services.
We Appreciate Every Opportunity!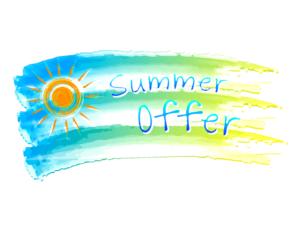 Starting at $50 per week

 CALL FOR DETAILS ON OUR SUMMER SPECIAL!

    What Sets Us Apart:
Consistent weekly service route
Communication; emails regarding your service and repairs
We offer additional service options for travelers
We offer annual filter clean plans at a discounted rate
We provide personalized weekly service quotes. Weekly service is taxable and pricing varies due to gallonage, foliage, and chemical treatment requirements.
The weather is warming and swim season is upon us. We are looking forward to assisting in making your summer fun!
A few things to remember during the springtime:
Maintain a Healthy Water Level
Run your equipment 8-10 hours per day in the warmest part of the day
Empty your bags and skimmer baskets between our visits
Respond to any notes from your Service Completion Emails
Approve any needed parts or repairs
 And Ducks are not your friends!