Welcome to Pirate Island Pools
We are proud of our customer retention & understand the definition of customer service.
Please take this opportunity to view our website to learn more about our company & services.
We Appreciate Every Opportunity!
Texas weather can be unpredictable, keeping your equipment
in good working condition is especially important during
Freezing Temperatures!
*Maintain a healthy Water Level

*Check / Empty your Skimmer Baskets
*Complete pending Repairs by approving Estimates
*Contact the office to approve a Freeze Guard Check
*Read & Respond to Technician notes on your Service Completion Emails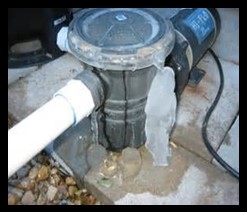 Try to avoid FREEZE DAMAGE!