Welcome to Pirate Island Pools
We are proud of our customer retention & understand the definition of customer service.
Please take this opportunity to view our website to learn more about our company & services.
We Appreciate Every Opportunity!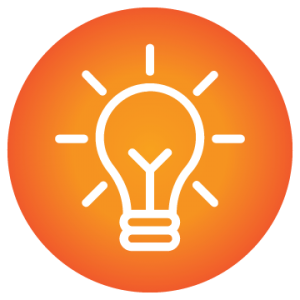 SUMMERTIME TIPS
Read all emails from PIP!
Check the skimmer baskets
Call the office right away if you notice any algae
Add water as needed, keep the water level at mid tile line
Keep the foliage trimmed to lessen leaves and debris in the pool area
Keep your pump running 10-12 hours, during the Hottest part of the day
*Your pool water doesn't care if you get free electric nights and weekends 🙂
Please Do Not add any of your own chemicals, call our office with any concerns!